The count down to Fleur's winter wedding 2013
The countdown has begun. Finally..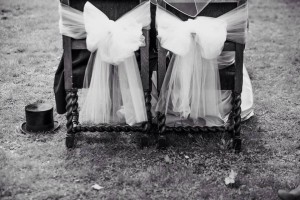 This Saturday will be the big day for Arno and Fleur. They will have their fairy tale winter wedding at Chateau Les Bardons. Claudine Grin Photographie will catch all romantic moments of the day, like under the mistletoe.