What are your plans for the holiday season? Escape the ordinary and book a Christmas castle holiday this year and celebrate with your family and friends in style!
Chateau Les Bardons will be beatifully decorated and celebration-ready, including a large festive tree.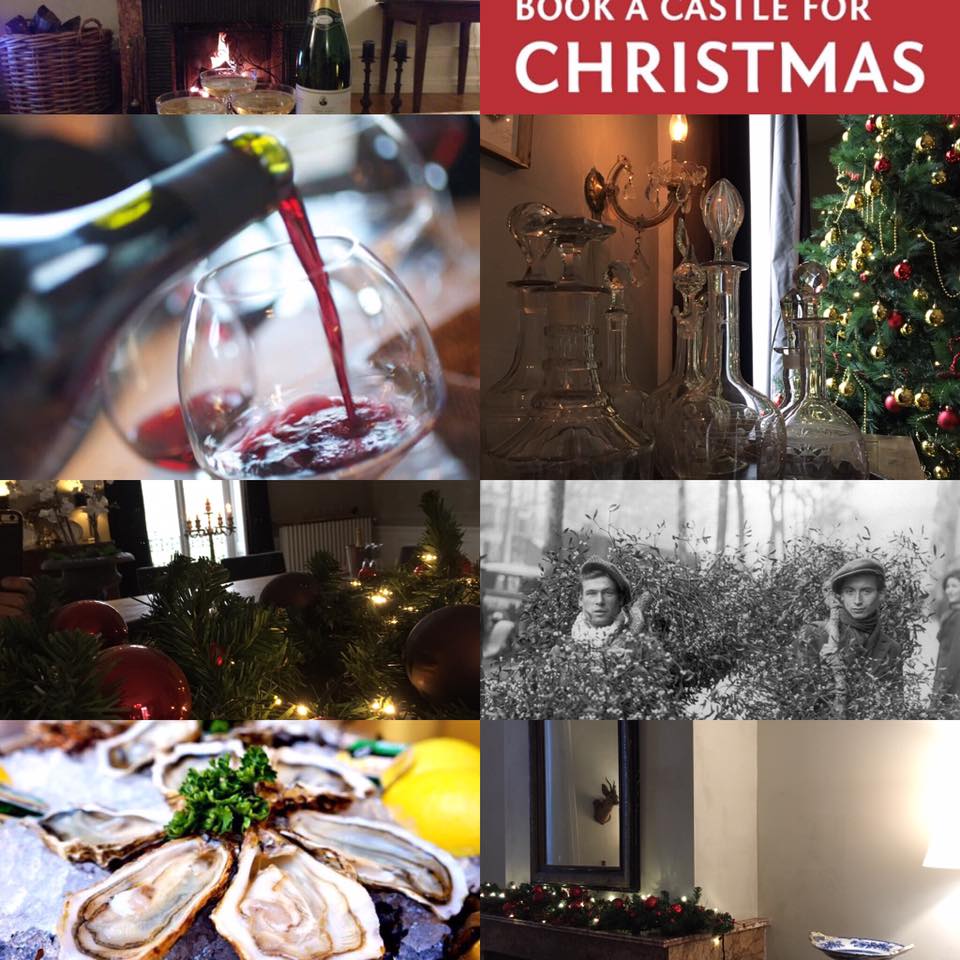 This blog you can read also on Facebook, nice when you hit the like button.