On your 2014 bucket list: Discover the wines of the Cote Roannaise!
2014 is coming soon. What will bring 2014, Early snow like last year? Trendwatchers say they expect we'll start drinking some of the white wines with ice. Following our desire of drinking less alcohol, adding a bit of ice to some of the white wines will no longer be a taboo.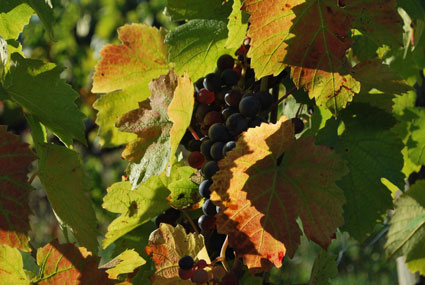 Besides the Vermentino, trendwatchers point to the Gamay grape as a good candidate. Since the Gamay grape plays a leading role in the Cote Roannaise, now is the time to discover this lesser known winery area of the famous Loire Valley. It's really worth visiting.
The vineyards of the Cote Roannaise have their Appellation d'Origine Contrôlée since 1994. One of the vineyards belongs to the world famous Michel Troisgros and you'll find their Cote Roannaise wines accompanying some of the exquise dishes in the Troisgros culinary hotspots, including Maison Troigros, which helds 3 Michelin stars for over 40 years.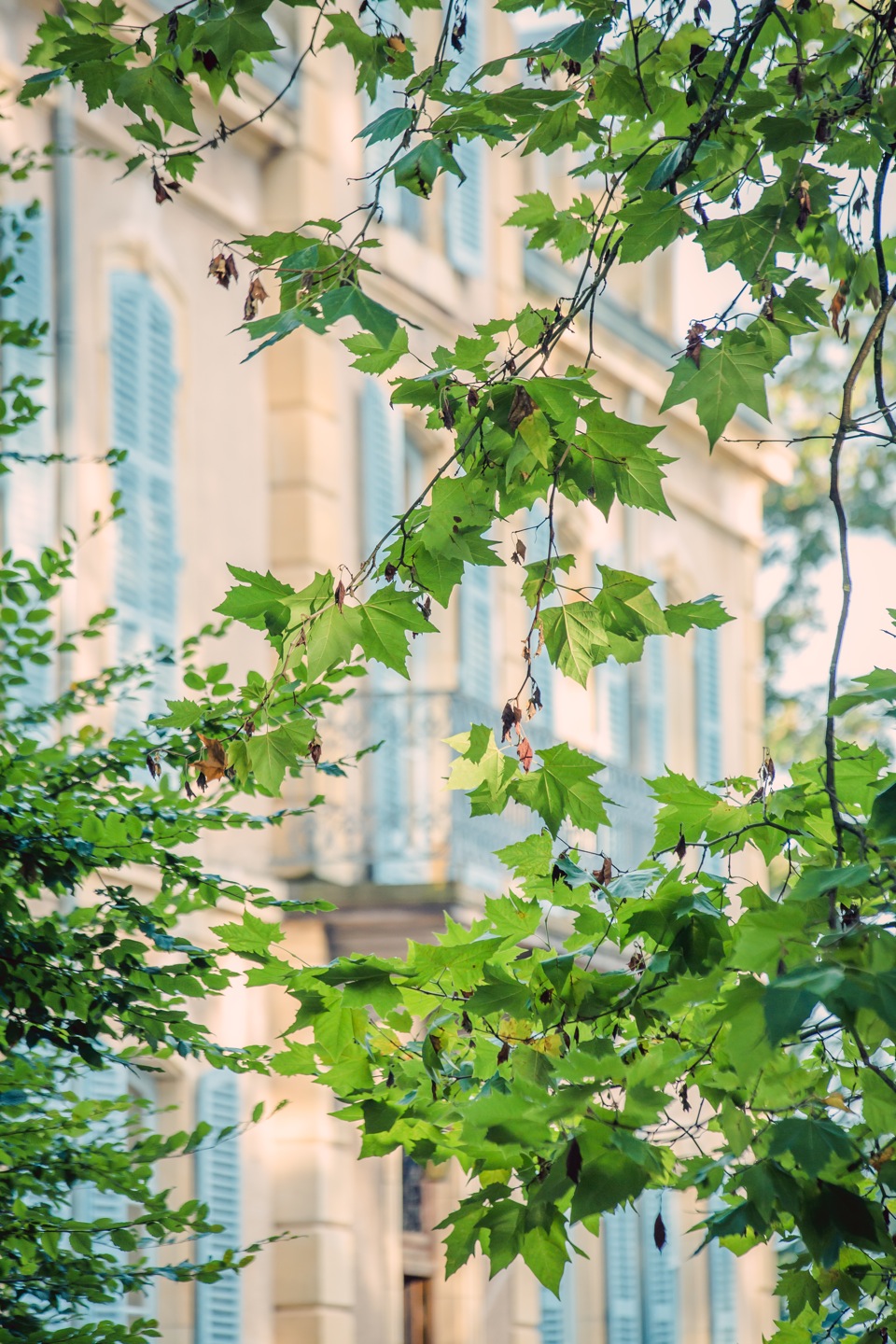 Chateau Les Bardons is beautifully set within a stone's throw from the Cote Roannaise. Wine lovers should consider to book for a break at Les Bardons to visit the area.
Then they have also the opportunity to visit the cave of Maison J.B. Clair, a winery in Renaison that was founded back in 1896. Wine maker Guido D'Antonio is eager to tell you all but the secrets of the méthodes traditionelles, formerly known as méthodes champenoises. J.B. Clair produces great wines, of which the Brut 2009 is our top favorite, with which we welcome all our guests.
Give yourself and your family and friends the luxury of your own castle. Come to the charming and comfortable Chateau Les Bardons and loose yourself, relax – with friends or family – on our sunbeds around the warmed pool, on the terraces, under some old trees, nipping from your local wine with ice?