Although temperatures are still around 20, Autumn has started. A great opportunity to explore the beautiful Roannais countryside, visiting medieval villages, smelling the autumn and enjoying the beatifully colored leaves while wandering, and in the afternoons/evenings warming in front of the log fire with a glass of local wine with the whole family or good friends.
Also, as the winter will follow up already soon, what about booking a castle for Christmas? Of course we will make sure Les Bardons is Christmas decorated, including a large festive tree.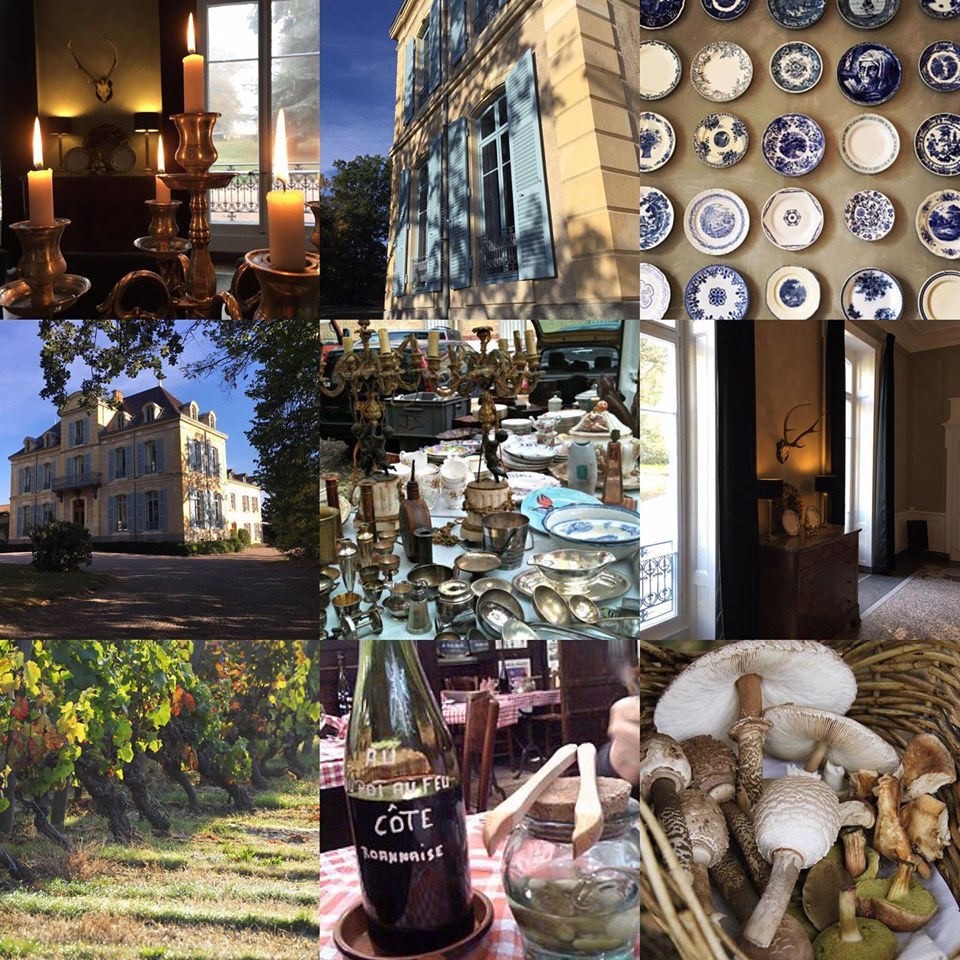 #france#chateau#lesbardons#rhonealpes#roannais#lapacaudiere#escapetheordinary#autumn#autumnvibes#winelover#christmas#christmascountdown#family#friends — at Les Bardons.
You can read this blog as well on facebook, do not forget to hit the like button.